When owner Rich Gabbert took over the business in 2006, he had a vision for Meadows Avenue Tap to become a community staple and pass the business down to his children. Rich's mission from the beginning has been to focus on customer satisfaction. In 2008, he added a covered beer garden outside for customers to enjoy some fresh air throughout their night, without removing themselves from the vibrant atmosphere that Meadows Avenue Tap is known for. When gambling became legal in Illinois in 2012, Rich thought gaming machines would add an extra layer of excitement and fun with his customers, and he was right! Nearly ten years later, Meadows Avenue Tap is known around the region to have the best gaming experience, and some of highest payouts for players. We're a one-stop-shop for food and drinks, slot machines, and great conversation.

Meadows Avenue Tap offers a vast space for big groups and private events, and the atmosphere is sure to make any celebration a success. We are known for having the absolute best gaming experience in the area, and our patrons have cashed out nearly 40 million dollars from our gaming machines! Meadows Avenue Tap is prepared to fuel your evening with specialty options from our menu like: homemade pizza, burgers, and tenderloins. Our food and drink specials change daily, so if you're looking to try something new or stick to a well-loved staple — We have you covered.

When you walk in to Meadows Avenue Tap, the first thing you are met with is the smell of great food, a friendly face, and an invitation to relax and have a drink. They offer a hospitable environment that is welcoming to everyone. For the best entertainment for any age group, stop in to Meadows Avenue Tap today at 2000 Meadow Avenue in East Peoria.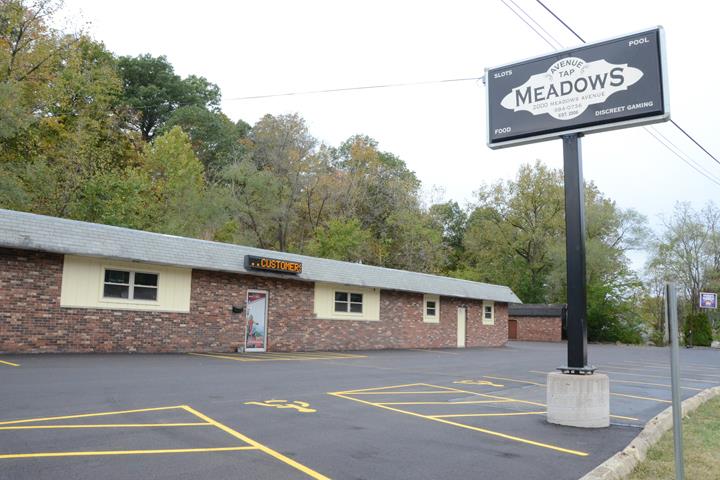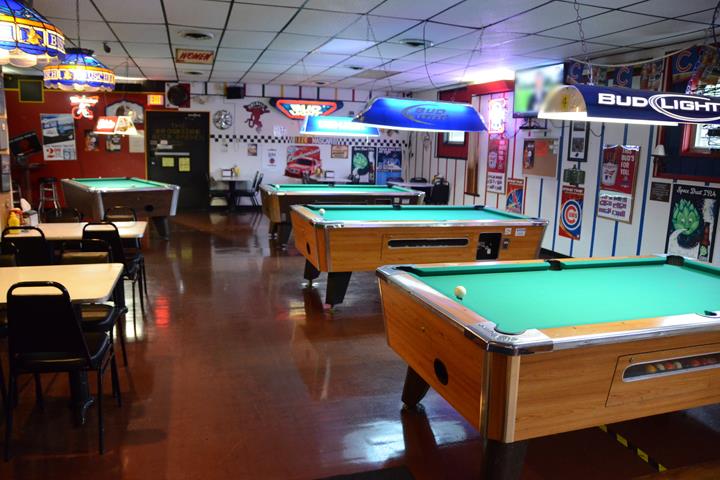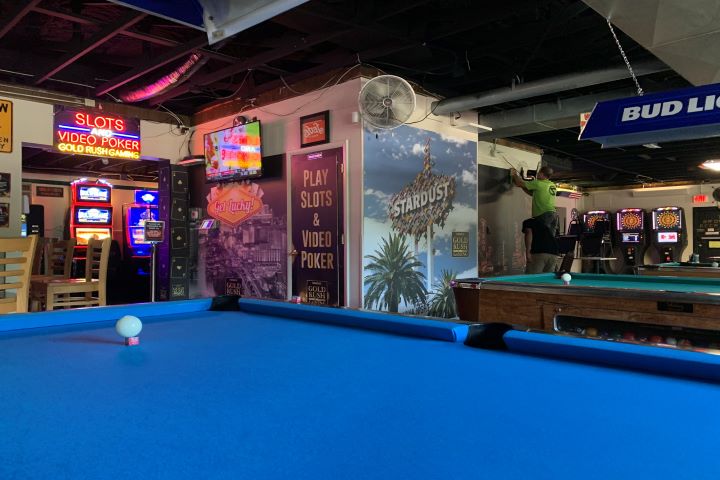 Areas Served:
Peoria, IL Pekin, IL Washington, IL Bloomington, IL East Peoria, IL Morton, IL